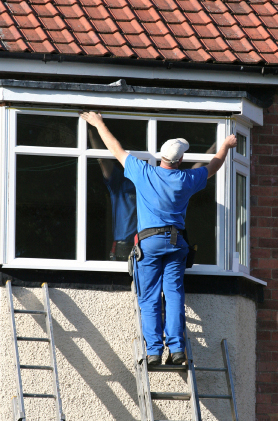 Professional Double Glazing Repairs!
Have you damaged your existing double glazed fittings?
Here at World of Windows & Doors Ltd based out of Chingford in London; we offer a wide range of services, from supplying and fitting windows and doors to repairs on the existing windows and doors to your home. All of our double glazing repairs are carried out quickly with the utmost care and professionalism, ensuring that your double glazing is as good as new. One of our service engineers will inspect the damage to your fittings and advise you on the best course of action to take. We are committed to supplying you with the best solution possible. If your double glazing can be repaired, ensure it's done properly with World of Windows & Doors Ltd.
Trustworthy Advice from the Experts
World of Windows & Doors Ltd service engineers are chosen for their expertise in the industry and their enthusiasm towards windows and doors. If they can fix your existing double glazing then they will. Our service engineers are not salesman and receive no commission for any sales that are made, so you can be sure that they will not try to sell you any new units without first confirming that the old units are irreparable. For a quick and easy door and window repair service contact us today.
Fast and Effective Double Glazing Repairs
Our engineers may even be available to visit your home today, so you won't have to put up with that broken double glazing for much longer.
One of our engineers will come to your home to inspect the damage that needs to be repaired. Once he has inspected the double glazing he will give you a free quotation outlining how much the work will cost and what parts are needed. It's as easy as that.
For your free, no obligation quotation, call us today on 020 3740 9970!